A curated collection of prints, pins, books, and gifts to help celebrate the exciting next chapter! Use code CONGRATSGRAD for 10% off anything in the collection and a FREE mini print!
It's "Oh the Places You'll Go"... but newer and cooler.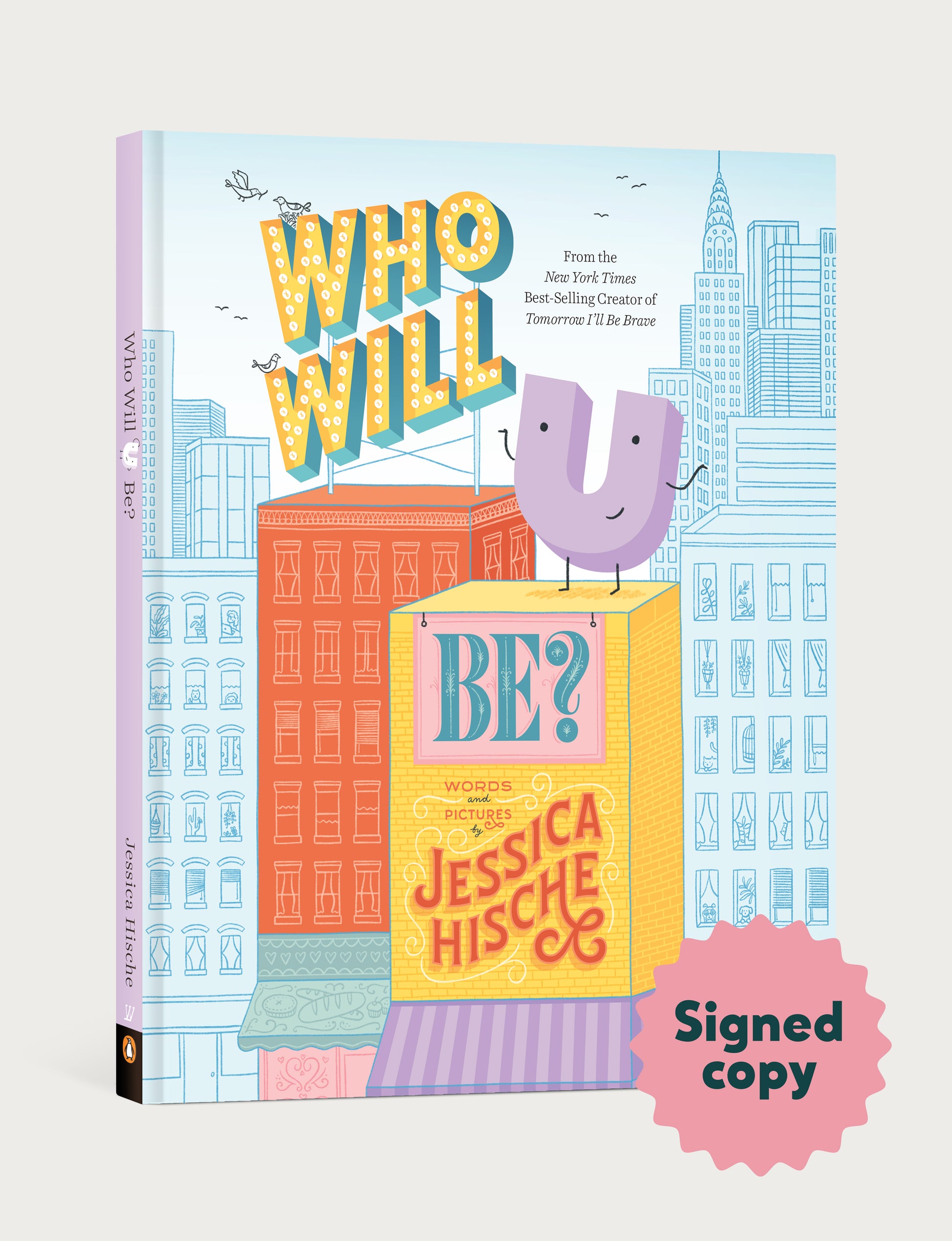 Who Will U Be?
From the publisher: "A delightful picture book by 
New York Times 
bestselling author-illustrator Jessica Hische that follows an inquisitive little letter "u" as she goes on a class field trip to find out all the ways letters are seen and used in the world. With clever storytelling and vibrant, powerful illustrations, bestselling author Jessica Hische has created an enchanting picture book that is not only an accessible introduction to typography for kids, but also a wonderful reminder to embrace one's individuality and curiosity as they grow older." Each book is signed and personalized. 
Please
add first name(s) for personalization below along with any notes.
Regular price
Sale price
$20.00 USD
Unit price
per
Sale
Coming Soon
View full details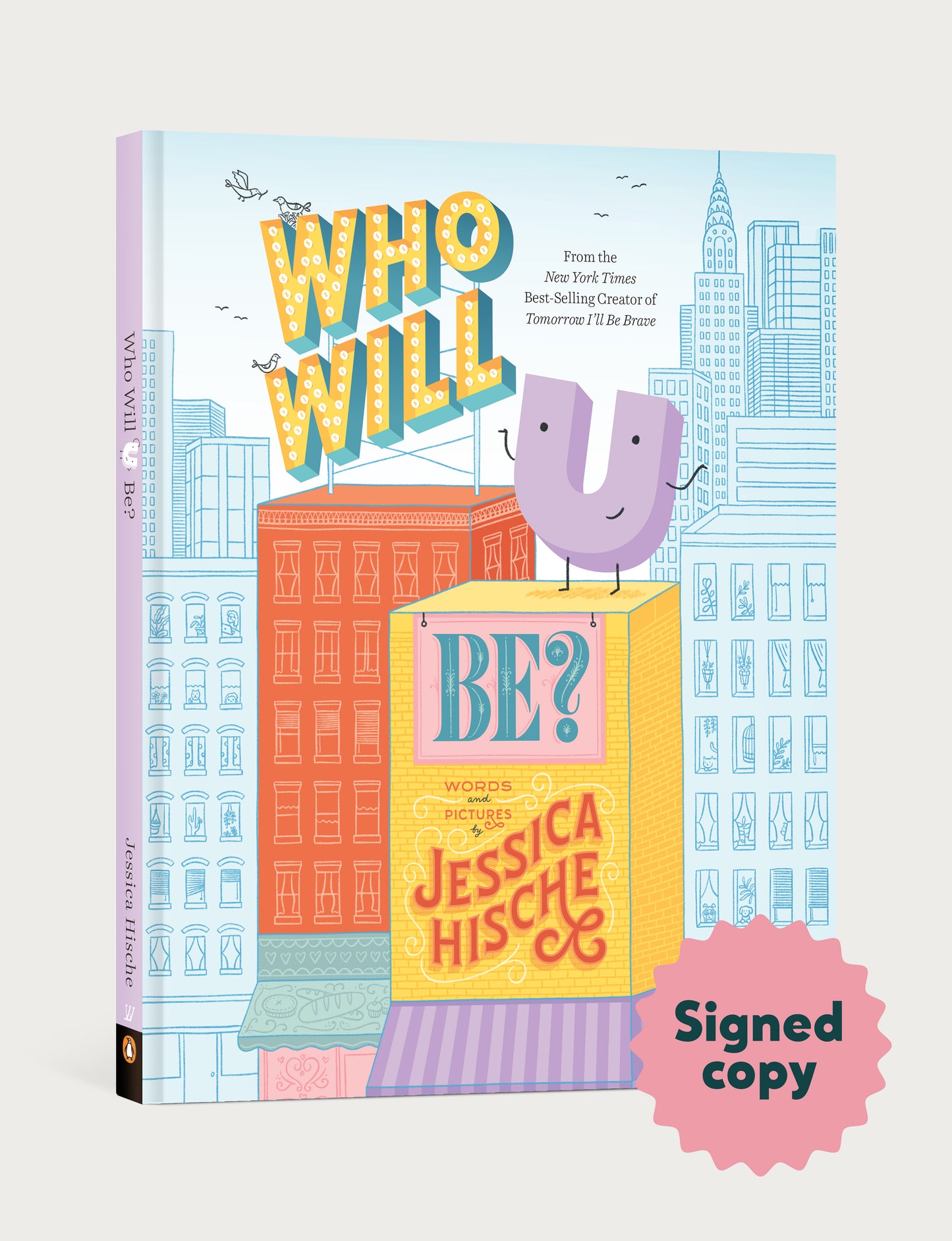 Regular price

Sale price

$85.00 USD

Unit price

per

Regular price

Sale price

$30.00 USD

Unit price

per

Regular price

$120.00 USD

Regular price

Sale price

$120.00 USD

Unit price

per

Regular price

Sale price

$7.50 USD

Unit price

per

Regular price

Sale price

$12.00 USD

Unit price

per

Regular price

Sale price

$35.00 USD

Unit price

per

Regular price

Sale price

$12.99 USD

Unit price

per

Regular price

From $40.00 USD

Regular price

Sale price

From $40.00 USD

Unit price

per

Regular price

Sale price

$7.50 USD

Unit price

per

Regular price

Sale price

$65.00 USD

Unit price

per

Regular price

Sale price

$65.00 USD

Unit price

per

Regular price

Sale price

$50.00 USD

Unit price

per

Regular price

Sale price

$35.00 USD

Unit price

per

Regular price

Sale price

$75.00 USD

Unit price

per

Regular price

Sale price

$35.00 USD

Unit price

per

Regular price

$225.00 USD

Regular price

Sale price

$225.00 USD

Unit price

per

Regular price

Sale price

$20.00 USD

Unit price

per

Regular price

Sale price

$20.00 USD

Unit price

per

Regular price

Sale price

$50.00 USD

Unit price

per

Regular price

From $85.00 USD

Regular price

Sale price

From $85.00 USD

Unit price

per