Jessica Hische
Lettering Artist, Illustrator, Author, Printer, Speaker, Secret Web Developer, unapologetic Procrastiworker, & Mom of three small people!
For nearly 20 years I've had the pleasure of collaborating with amazing clients—creating custom lettering artwork for established brands, classic books, postage stamps, and so much more. I've travelled the world speaking at creative conferences and colleges, and I've befriended innumerable internet strangers while navigating the depths of social media. After growing up in rural Pennsylvania, I cut my creative teeth in Philadelphia and Brooklyn but am now (and forever) based in beautiful downtown Oakland, California. When I'm not drafting letterforms, manipulating beziers, writing kids books, printing with my Vandercook or Riso, or tinkering on my Glowforge, I'm doing my best to help others find the same happiness and fulfillment that I've found in my work through writing, workshops, and whatever mentoring I can muster.
Meet the Team
Jessica Hische

You've probably heard enough about me at this point, but here are a few other fun facts: I have a strange aversion to cotton balls (they make a sound, I swear!), I'm currently embracing decaf coffee life, and am a little too driven by nostalgia.

Cat Caudillo

Cat is a talented designer and illustrator who works for me two days a week—lending a hand with design and lettering projects as well as some print production. She is so cool I basically pay her to hang out with me.

Donna DiSpirito

Donna is our "Studiomomager" aka my Mom. She's helped manage order fullfillment for my shop for more than a decade—if you've ever ordered anything from me you have likely had a pleasant email exchange with her.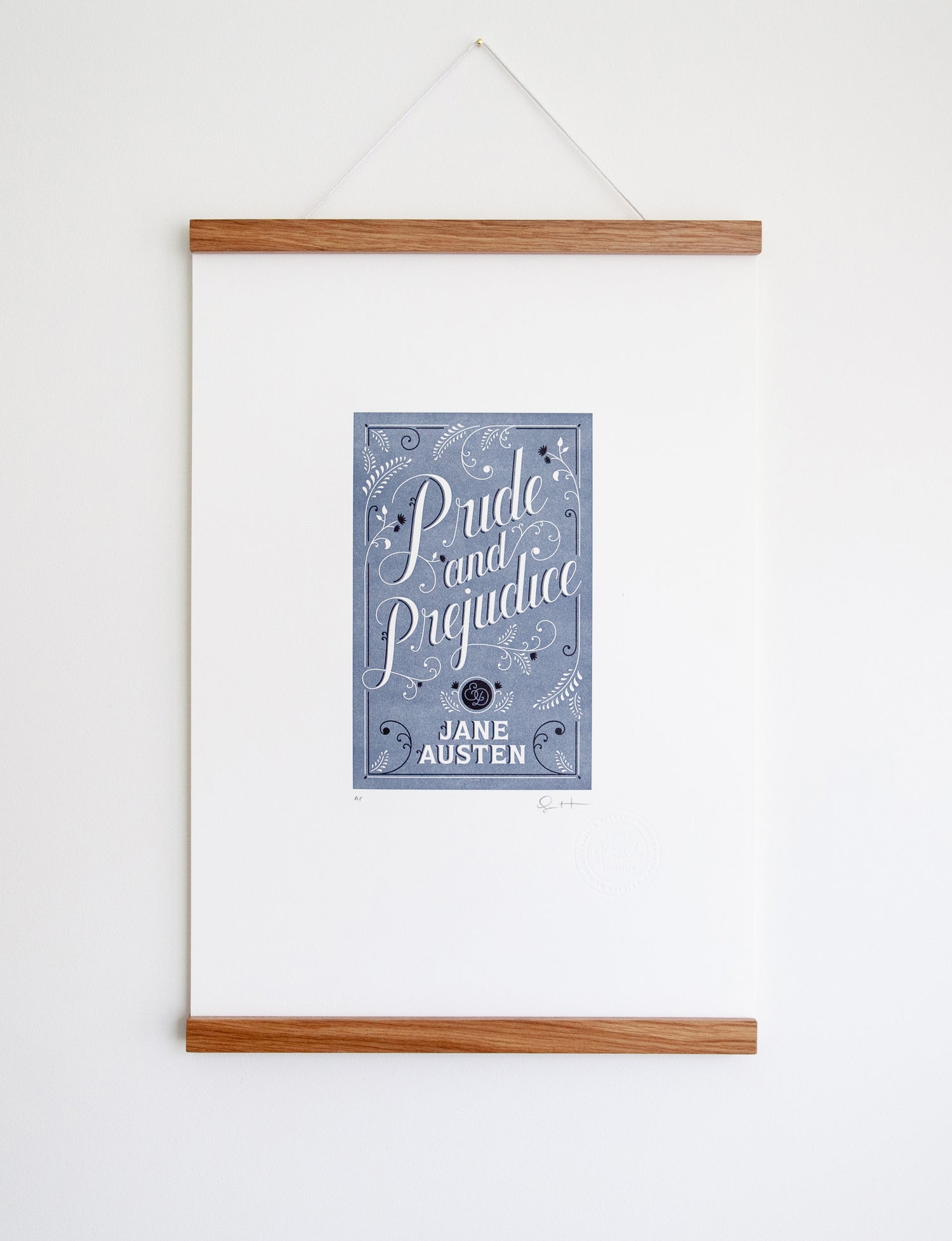 Visit the Shop!
This spring I'm opening my first ever brick and mortar shop right below my studio in Downtown Oakland! It'll have a ton of stuff I've made as well as a selection of books, stationery, tools for creativity, and other beautiful useful things. It's called Jessica Hische & Friends. I'm really looking forward to collaborating with all of the amazing makers I've met over the years to make stuff for the shop!
Read More